Ready to meet our smart lightweight batteries when Essen Motor Show opens up again this weekend?
We look forward to your visit in hall 3 at booth A33 & have heard, that our partner from TurboZentrum reveals a discount for celebrating 15-year company existence…
In addition to its own product range, the world's strongest street legal Supra MK5 by "Dreihundert" will be on public display for the first time ever.
The vehicle is equipped with a 27kg AGM starter battery from factory, so that when using our LITE↯BLOX LB28XX, a serious 24kg weight can be saved on the rear axle!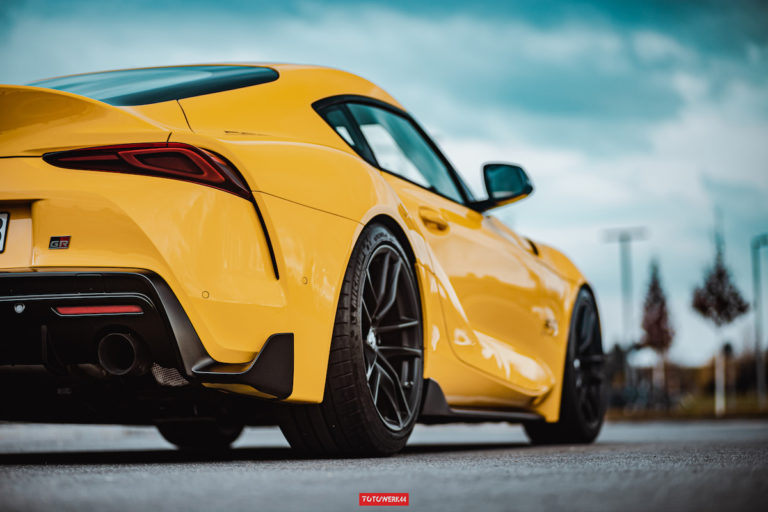 aktuelle Infos:
www.facebook.com/turbozentrum/
www.instagram.com/turbozentrum/
---